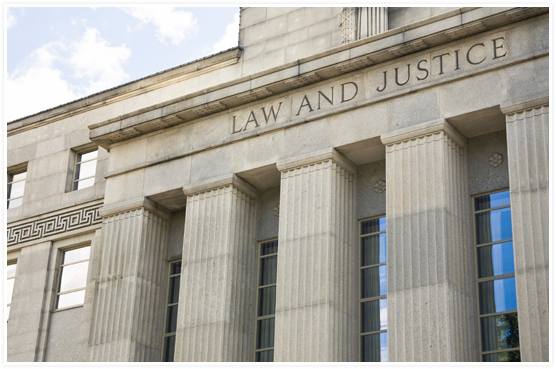 Robert C. Pearman, Attorney , has worked on a wide variety of business, corporate, real estate and government contract issues.


---

Robert C. Pearman, Arbitrator, is a member of the American Arbitration Association, Roster of Neutrals – Commercial, Construction Law, Government Contract, and Healthcare Panels; and of the State of California Public Works Contract Arbitration Panel

For over a quarter of a century Robert Pearman has excelled in Public Works, Redevelopment, Real Estate, Public Finance, Construction, Affordable Housing, Financial Institutions, and Litigation law.

Mr. Pearman has been a California real estate and public agency lawyer for over 30 years since his graduation from Yale Law School. Mr. Pearman has a statewide reputation in real estate and public agency law.

Mr. Pearman has represented diverse clients such as housing departments, redevelopment agencies, transportation authorities, cities, banks and mortgage lenders, construction companies, and real estate developers.

After over two decades at Robinson & Pearman, and its predecessor Burke, Robinson & Pearman, in 2010 Mr. Pearman became Of Counsel to Gonzalez Saggio & Harlan (GSH). GSH was a multi-office, 100+ attorney firm that was one of the nation's largest law firms predominantly owned and controlled by minorities and women attorneys.

Since March 2016 he affiliated as Of Counsel to Sanders Roberts LLP (SRLLP) in Los Angeles

(http://sandersroberts.com)

. SRLLP covers the full gamut of practice - with extensive experience in pre-trial litigation, trial and appellate matters - the firm provides its clients with exceptional legal services. Its attorneys include top legal talent and alumni of 'Big Firms'. SRLLP employs leading-edge technologies that expedite documentation and retrieval, enhance decision making, and prevent duplicative efforts. Sanders Roberts LLP is a certified Minority Business Enterprise.

We invite you to explore this website to learn more about what Robert Pearman Attorney/Arbitrator has to offer.